We are proud to share that for the first time in its history, Bengali Cultural Society (BCS) of Cleveland is a designated Community Partner for 46th Cleveland International Film Festival. CIFF46 begins in-person at Playhouse Square on March 30 followed by CIFF46 Streams on April 10. (Playhouse Sq Mar 30-Apr 9; CIFF46 Streams Apr 10-17).


As part of BCS Golden Jubilee Celebrations, we have something special for you at CIFF46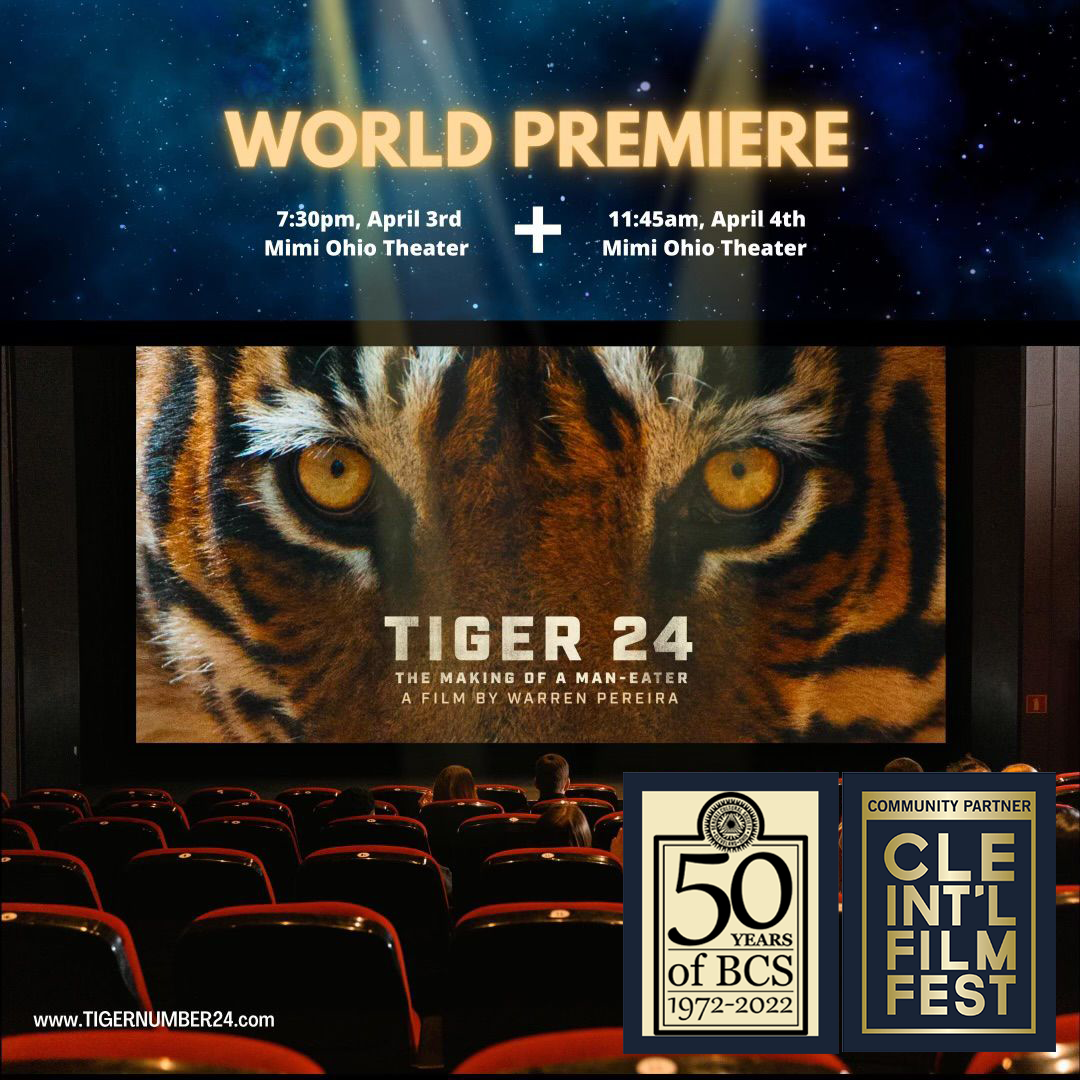 – BCS is supporting the Film Tiger24 in its World Premiere on April 3 and 4 followed by on-demand availability on CIFF46 Streams. Watch a preview of the film about the Royal Bengal Tiger named Ustad, aka Tiger24, in an Indian Tiger Reserve.
– Tickets are on sale now. Use discount code BCSC to take $1 off each ticket for any film. Access Film Guides, Schedule and online ticket sales at clevelandfilm.org.


Please support BCS, CIFF, and the creative arts community by joining in the Film Festival and all BCS Jubilee festivities in 2022 and 2023.