Our Mission
The mission of the association shall be the promotion of Bengali culture and literature in the United States and to promote friendship and cultural exchange with other organizations and groups, American and foreign, in the United States. The association will be a meeting ground of Bengalees and their friends in Northeastern Ohio and will provide opportunity for the families and friends of Bengalees in Northeastern Ohio to learn Bengali language, culture, and traditions. The association shall be a non-profit organization and will exist as an incorporated association of its members. The association shall be non-commercial, non-sectarian, and non-partisan. The name of the association or the name of any member in office shall not be used in any partisan interest if not related to the objectives of the association.

এই সংস্থা যে পথ অনুসরণ করে চলবে, তার লক্ষ্য হবে বাঙালি সংস্কৃতি ও বাংলা সাহিত্য যাতে মার্কিন যুক্তরাষ্ট্রে পরিচিতি ও সেইসঙ্গে আরো উৎকর্ষতা লাভ করে, তার জন্যে সচেষ্ট হওয়া; তাছাড়া সংস্থা তৎপর হবে মার্কিন যুক্তরাষ্ট্রে, মার্কিনি তথা অ-মার্কিনি সংস্থাগুলির সঙ্গে উত্তরোত্তর দৃঢ়তর মৈত্রী সম্পর্কে আবদ্ধ হয়ে তাদের সঙ্গে সংস্কৃতিক যোগাযোগ রক্ষা করে চলতে। সংস্থা চায় উত্তরপূর্ব ওহাইও অঞ্চলে বসবাসকারী বঙ্গভাষাভাষীদের ও তাদের বন্ধুবান্ধবদের মিলনকেন্দ্র হয়ে উঠতে; সুযোগ সৃষ্টি করতে, যাতে এই অঞ্চলের বঙ্গভাষাভাষীরা সপরিবারে ও সবান্ধবে বাংলা ভাষা চর্চা করতে পারেন, বাঙালি সংস্কৃতি ও তার ঐতিহাসিক ধারাটির সঙ্গে পরিচিত হতে পারেন। সংস্থা তার কোনো কাজেই মুনাফা অন্বেষণ না করে সদস্যদের মিলন-সংঘ রূপে বিরাজ করবে। সংস্থা কখনো কোনো প্রকার ব্যবসায় লিপ্ত হবে না, কোনো বিশেষ সম্প্রদায় বা দলের অনুগত হবেন না। সংস্থার অনুসৃত পথের বিরোধী কোনও প্রকার দলগত স্বার্থে সংস্থা অথবা তার কর্মনির্বাহী সদস্যের নাম ব্যবহার করা চলবে না।
---
---
Announcements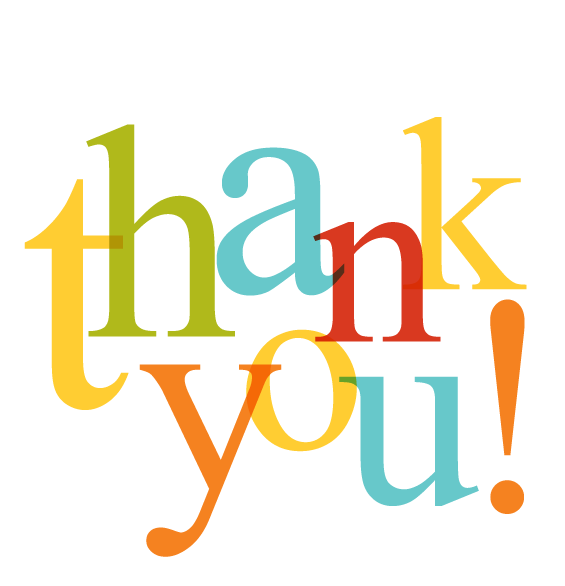 June 17, 2020
BCS Executive Committee
Dear Friends,

We hope you are staying safe, healthy and living to the best of your spirits in these difficult times. Our fundraising for those affected in this situation has just ended, although the pandemic is far from getting over but these contributions will surely help the most unfortunate victims here and back home in India. We owe you a big THANK YOU to everyone who made generous contributions and an applause to our entire community for supporting the cause. We could not do this without your support.
Your contributions of $3908.00 collected by us are being sent out to:
Greater Cleveland Area Food Bank
University Hospitals COVID-19 Community Response Fund
Amphan Cyclone Relief Work by Bharat Sevashram Sangha
Ramakrishna Math & Mission Amphan Cyclone Relief
Sewa International Appeal for Cyclone Amphan
(more…)
---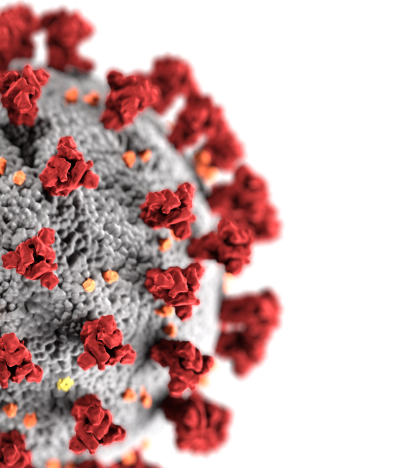 April 8, 2020
BCS Executive Committee
Hello Friends,
Greetings from BCS!
We hope this note finds you well. The Executive Committee is reaching out to you to let you know that owing to the impact of COVID-19 and the continued lock down, we have decided to cancel the Baishakhi Sandhya event.
As you all are aware, a lot of preparation goes into organizing the event, which includes dedicated rehearsals on the part of the participants for weeks together. As the social distancing continues, it is highly uncertain when we will be able to start the rehearsals. Under this ambiguous situation, considering the safety of our members and patrons we have taken this unfortunate decision.
(more…)
---