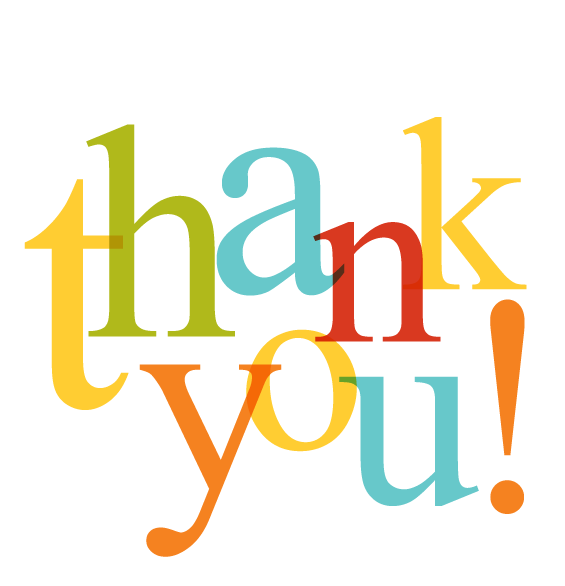 Thank You!
June 17, 2020
BCS Executive Committee
Dear Friends,

We hope you are staying safe, healthy and living to the best of your spirits in these difficult times. Our fundraising for those affected in this situation has just ended, although the pandemic is far from getting over but these contributions will surely help the most unfortunate victims here and back home in India. We owe you a big THANK YOU to everyone who made generous contributions and an applause to our entire community for supporting the cause. We could not do this without your support.
Your contributions of $3908.00 collected by us are being sent out to:
Greater Cleveland Area Food Bank
University Hospitals COVID-19 Community Response Fund
Amphan Cyclone Relief Work by Bharat Sevashram Sangha
Ramakrishna Math & Mission Amphan Cyclone Relief
Sewa International Appeal for Cyclone Amphan

Your gift helps these organizations make a difference. It will never be possible to outline their work in this single mailer, but distributing meals to the hungry, providing essential supply and shelter to the affected are few key efforts. We are also matching a total of $1000 to the contributions that are going to Greater Cleveland Food Bank and UH COVID-19 Community Response Fund.

Once again, we would like to convey our sincere gratitude and warmest thanks to our donors.

Bhalo Thakun !
BCS EC 2020
---
List of contributors:

Santosh & Jharna Acharjee
Amiya & Sipra Banerjee
Ashoke & Swapna Banerjee
Niloy & Anuradha Bhadra
Dibyendyu & Sumitra Bhattacharya
Pallab Bhattacharyya & Priya Raman
Arup & Suagata Chatterjee
Paritosh & Rekha Chatterjee
Swapan & Tapati Das
Jaydip & Ambalika Dasgupta
Sujay & Antara Datta
Ranjan Dutta & Lopamudra Das
Sandeepan Dutta & Debolina Maity
Anjan & Kathy Ghose
Amit & Debra Ghosh
Amiya & Rajlakshmi Ghosh
Prabar & Shubhashri Ghosh
Soumitra & Mukta Ghosh
Ovi Ghosh
Shaubhik & Debapriya Goswami
Jaharul Haque & Baisakhi Ray Chaudhuri
Arunabha & Debjani Kundu
Nirmal & Sunanda Kundu
Sreyashi Lahiri & Brian Grisso
Bhaskar & Moumita Majee
Ratan & Basabi Maitra
Souvonik & Balaka Mondal
Nabin & Sahana Nag
Brojesh Pakrashi & Subha Sen Pakrashi
Rakhi Pal
Soumyajit Paul & Puja Ghosh
Ashish & Jayati Rakshit
Bikram Roy & Taniya Talukdar
Deep Samanta & Monika Bose
Raja Kumar & Somjita Sarkar
Partha & Rani Sen
Ajay & Gargi Sinha
---