BCS Cleveland Presents Bangla Film Festival 2023
May 27, 2023
BCS Web Committee
Hello Patrons,
We are thrilled to announce the organization of the Cleveland Bangla Film Festival 2023 by BCS. Over the course of three weekends in June, three popular Bengali movies will be showcased in theaters. This presents a remarkable chance for families and community members to come together and relish these films collectively. The following movies will be featured: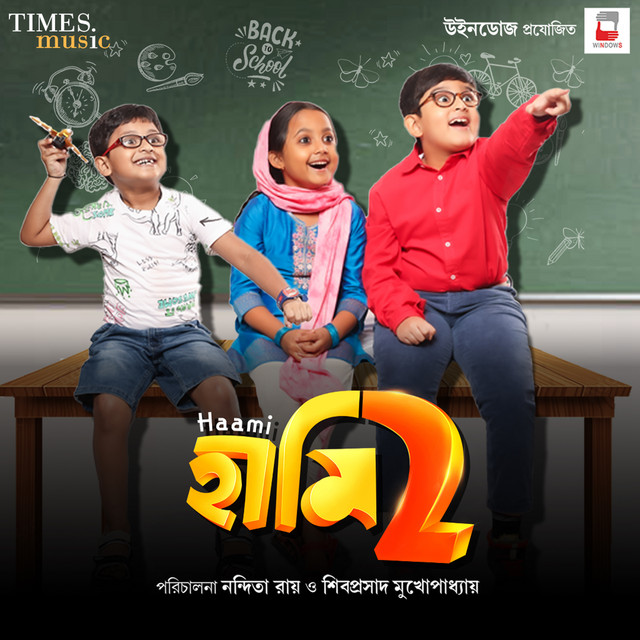 June 10th, 4:30 pm, Haami 2 :
Haami 2 (হামি ২), is directed by Nandita Roy, released in 23 December 2022. The movie focuses on the West Bengal education system which often creates undue pressure in children.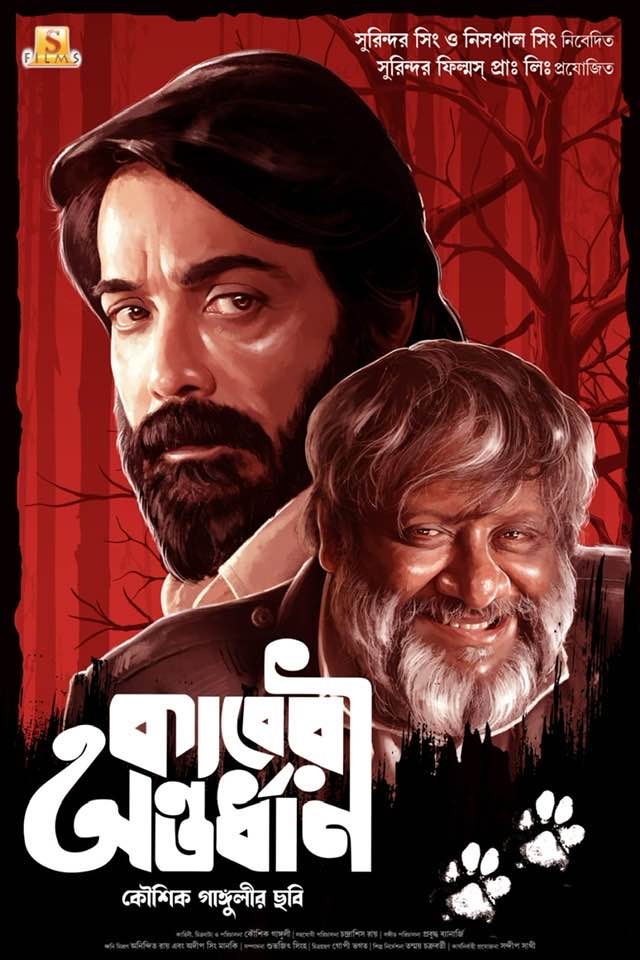 June 18th, 2:00 pm, Kaberi Antardhan :
Kaberi Antardhan is a 2023 Indian Bengali language period romantic thriller film written and directed by Kaushik Ganguly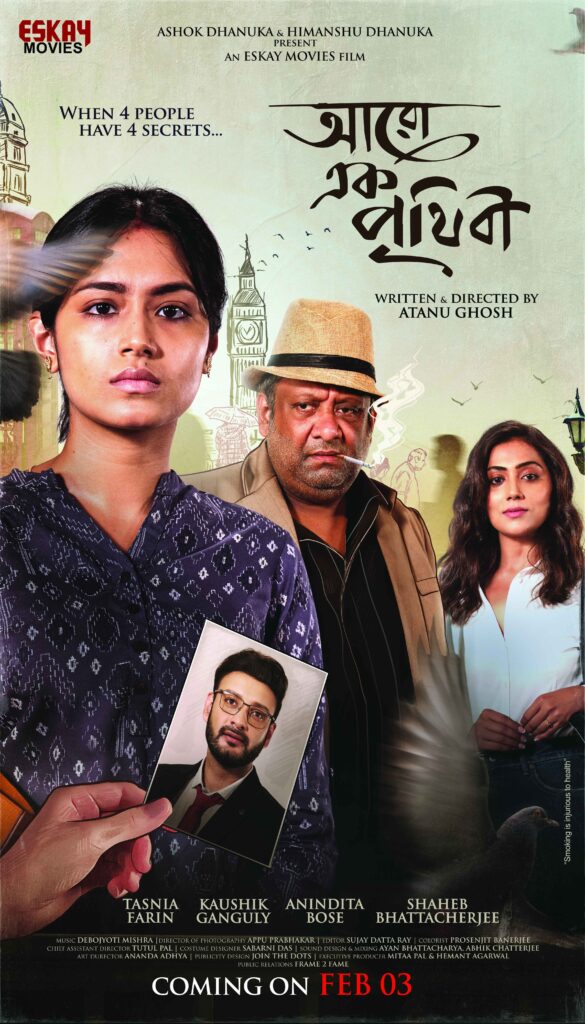 June 25th, 4:30 pm, Aro Ek Prithivi :
Aro Ek Prithibi, is a 2023 Bengali language drama film directed by Atanu Ghosh.
For tickets, please contact-
Bikram Roy (3306315026)
Amiya Ghosh (3307800248)
Ticket price $20 & $15 [ tickets are limited please book your seat as soon as possible]
Location:
Atlas Cinemas Eastgate 10
1345 Som Center Rd, Mayfield Heights, OH 44124
Yours Sincerely,
2023 Executive Committee
Bengali Cultural Society
Cleveland, OH