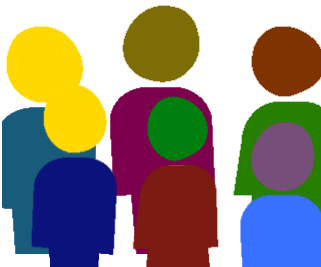 2022 Executive Committee Election
November 19, 2021
BCS Executive Committee
As the year 2021 is coming to an end, we're rolling out the Executive Committee (EC) 2022 election procedure with the nominations. This year, the Nomination Committee will comprise of the following members:
Subha Sen Pakrashi (Chair)
Soumitra Ghosh
Sadhan Jana
Kingshuk Das (EC 2021 Representative)
The committee is now seeking nominations for next year's Executive Committee (EC 2022). If you are interested to serve in the EC 2022, please download the nomination form as below and submit your nomination by November 29th, 2021. Contact information of Nomination Committee can be found in the BCS Directory and in the nomination form.