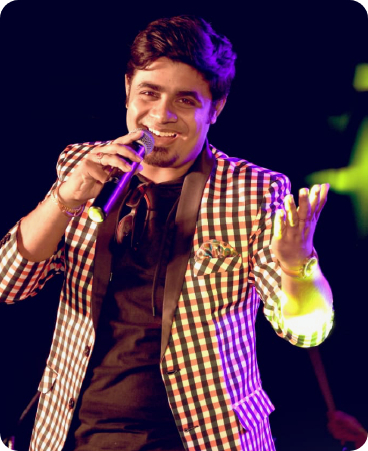 Virtual Live Concert
August 18, 2020
BCS Executive Committee
Hello Friends,
We hope you are all doing well.
In keeping with our endeavor to provide our members with rich and engaging virtual cultural experiences this year, we have planned a musical treat.
We present to you our first live digital concert on August 30, 2020 (Sunday) at 11:30 AM.
Artist and Zee Bangla SaReGaMaPa grand finalist, Aritra Dasgupta is all set to enthrall you with his magical voice.
Please refer to the flier for more details, we will send you the link to the live program on the assigned date.
The program is sponsored by our very own, Bangla Podcast.
Bhalo thakun,
Sincerely,
BCS, Executive Committee, 2020