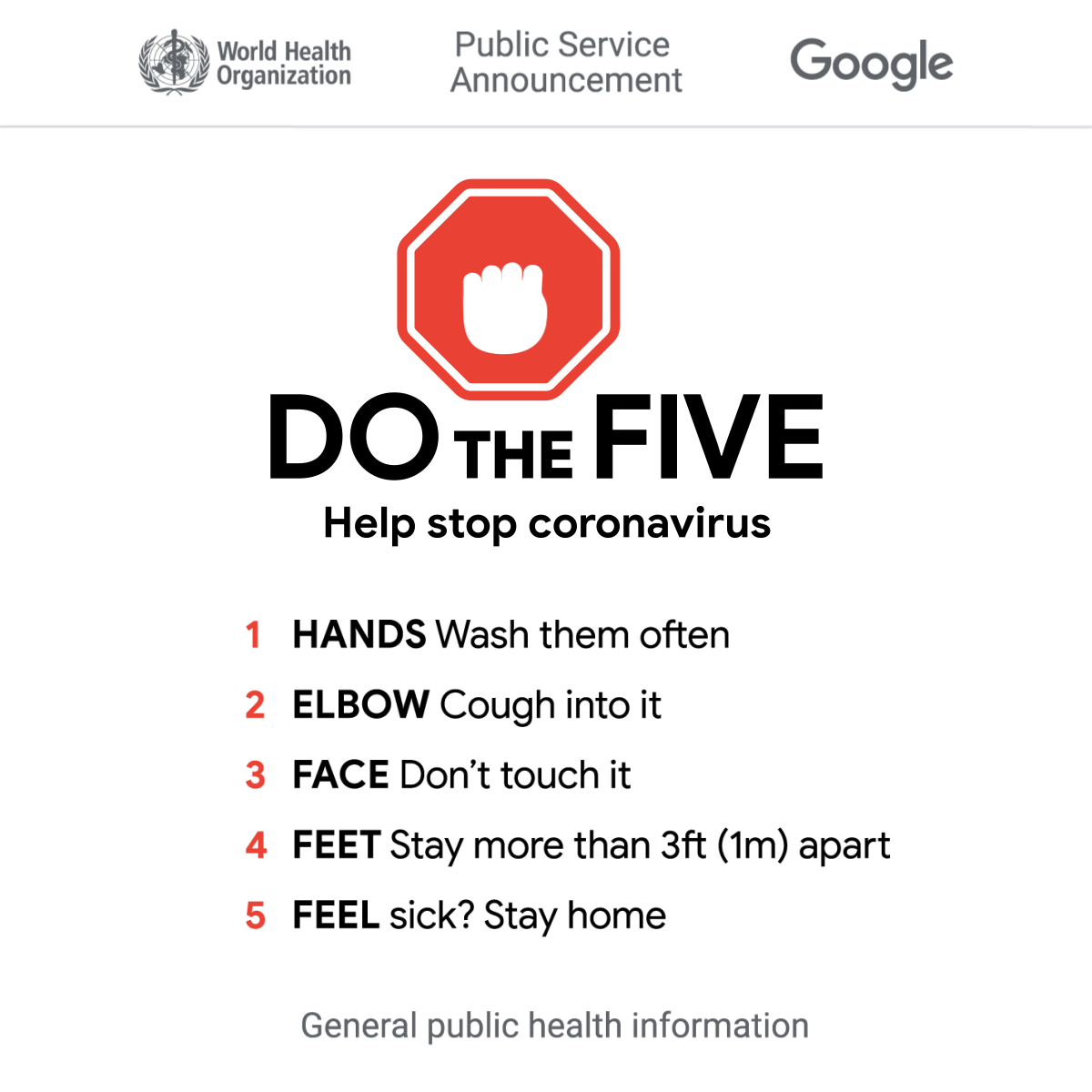 MESSAGE FROM BCS EC 2020 ON COVID-19
March 19, 2020
BCS Executive Committee
Hello Friends,
Greetings from BCS Executive Committee. We're all going through testing times right now and we wanted to check-in and hope everyone is being safe and taking care.
Though everyone should already have seen all the guidance, here's a few useful links to stay on top of the latest updates from CDC, Ohio and local authorities:
CDC: https://www.cdc.gov/coronavirus/2019-ncov/prepare/index.html
Ohio Department of Health: https://coronavirus.ohio.gov/
Cuyahoga County Board of Health: https://www.ccbh.net/coronavirus/
Summit County Public Health: https://www.scph.org/covid-19

Most importantly, we have a lot of seniors in our community, the BCS Executive Committee is committed as a team to the service of any members who need assistance. If there is any medical emergency or help with grocery shopping (even Indian grocery) or picking up medicines, we insist that anyone please do not take any unnecessary risks and please reach out to us; we'll try our best to assist you!
There might be some changes in our events calendar, we will keep you posted on that in the days to come. We're all hopeful to get out of this unprecedented situation soon but until then, Bhalo Thakun!

Regards,
BCS Executive Committee, 2020.