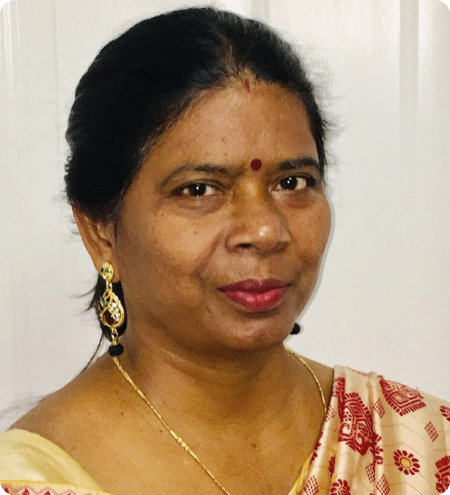 Thank You
December 31, 2019
Mitali Das Singh, President EC 2019
As the year 2019 approaches its end, it's time to say adieu to the members of the existing EC and welcome the new members. But before we do so, I, Mitali Das Singh, on behalf of BCS EC 2019, would like to take the opportunity to express our heartfelt gratitude to the members of BCS who gave us the opportunity to work for the community this year.
I am overwhelmed with the support and encouragement that we received from you all for each and every event we organized this year. Your support means a lot to us and without it, achieving success would've been tough.
There were numerous people involved in all BCS work through the year and the help and participation of the family members need a special mention. They went out of their way a lot of times to accommodate things and adjusted their schedules for BCS and I am truly grateful for the uncompromising hard work they put in through the year.
As we hand over the baton to the newly elected members, I hope that you will continue to offer the same support and encouragement to the EC members of 2020. We congratulate Mrs. Rajlakshmi Ghosh and her newly elected team for taking up the responsibility and leading us the next year. I wish them good luck
I also wish you a very happy new year and hope that you have a great year ahead.