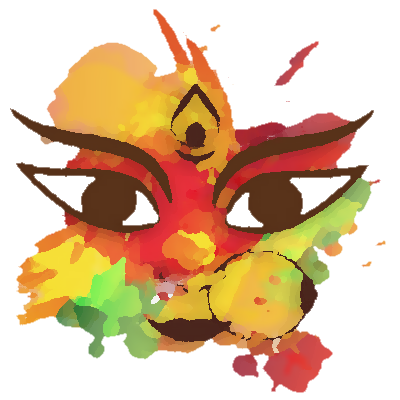 শারদীয়া
September 20, 2019
BCS Executive Committee
Durga Puja will be hosted over three days during the weekend of October 04 – 06, 2019, at the Cathedral of Saint John the Baptist, 1900 Carlton Road, Parma, OH 44134.
Hopefully by now you'd have registered for the cultural program and started with the rehearsals. Anyone looking to volunteer with the puja preparations can get in touch with the members of the executive committee. Options are open in the decor team, cooking team, pujo team and so on.
Looking forward to see you soon and celebrate with you.
Maa Ashchen!
Wish you a VERY HAPPY SHARODIYA in advance.
Venue: Cathedral of Saint John the Baptist
1900 Carlton Road, Parma, OH 44134
Date: Oct 04th, 2019 (Fri) – Oct 06th, 2019 (Sun)