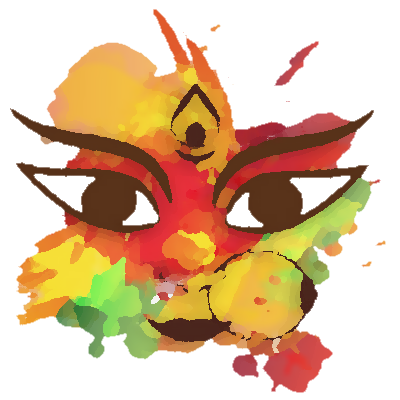 মহালয়া
October 8, 2018
Cultural Secretaries
Debipaksha, the most auspicious of fortnights, is finally here. And so is Ma Durga, in নব কলেবর; Ma has safely reached Cleveland along with her children.

To celebrate, the BCS Cultural Committee has published a very special podcast for your enjoyment.

We do sincerely hope you enjoy this program. Members of our community have put it together with devotion, stringing together some অতসী blossoms of poems, some শিউলি flowers of reminiscences, some অপরাজিতা flowers of humorous takes, and of course, বিল্লপত্র of songs.
Even though we sit across the proverbial seven seas and thirteen rivers, playing this podcast will surely stir up all the devotion and fervor that we felt upon listening to our beloved Mahalaya radio program.