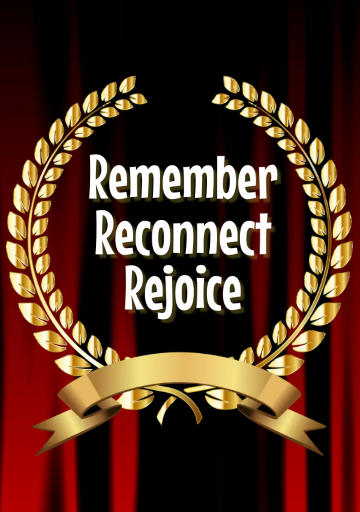 Together we keep it flowing
April 2, 2022
BCS Web Committee
Bengali Cultural Society (BCS) Executive Committee is pleased to extend a warm invitation to our inaugural cultural event of Golden Jubilee celebration titled "Together we keep it flowing".

The first event will be an in-person live performance reflecting a five-decade journey through dance, music & drama. The event will be held at Berkman Auditorium, CSU on April 16th, 2022 and attendance is free. Registration is mandatory. Please submit your registration by April 8th, 2022.

Program details:
Social hour and snacks: 5.00 PM
Doors Open: 6.00 PM
Program Starts: 6.30 PM
Dinner: 9.00 PM

Our second event (April 23-24) will be a virtual global extravaganza featuring multicultural, multigenerational programs including virtual get-togethers with celebrities, virtual concert LIVE from India, panel discussions on poetry, literature, drama, language, and food.