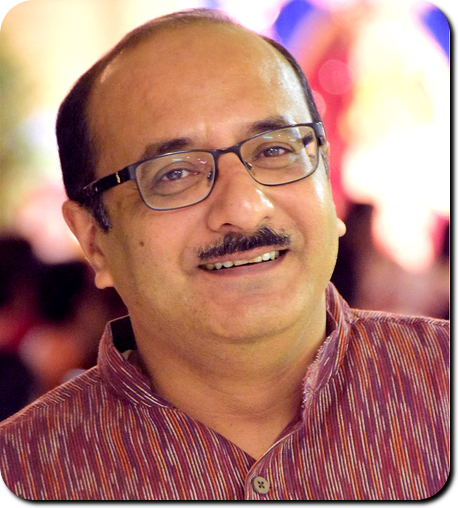 From the President's Desk
January 6, 2022
BCS Web Committee
On behalf of the Executive Committee members of Bengali Cultural Society (BCS), Cleveland, I
wish you all the best for 2022! Together with my fellow members, I feel honored to have been
elected to represent BCS Executive committee for the year 2022. This year marks 50 years of
BCS, only the fourth Bengali organization in North America to cross this historic milestone.
Apart from the regular BCS events, 2022 BCS Executive Committee will also be working hand
in hand with members of the Golden Jubilee Committee to commemorate this landmark
occasion through special events that will help us to remember, reconnect and rejoice 50 years
of BCS existence.
For the past two years, the world around us has been changing rapidly due to COVID-19 and its
variants. We would like to acknowledge and applaud the difficult task completed by 2020 as well
as 2021 BCS Executive Committees to conduct BCS events following local, state or federal
health mandates. We would like to assure all members that we would continue to adhere to
these guidelines when arranging scheduled events as the health, wellness and safety of our
community members and families will be our top concern.
The current pandemic situation had made us to change our plan for our first event of the year –
Saraswati Puja. We will soon be sharing our revised plan with the updated fee structure with our
members. BCS is a member driven organization and we therefore would like to take this
opportunity to appeal for your continued support through donations that has sustained and
grown this organization for the past 50 years.
As always, we thank you for your continued dedication and support towards our organization
and look forward to serving you in the year of 2022.
Ranjan Dutta
President
2022 Executive Committee