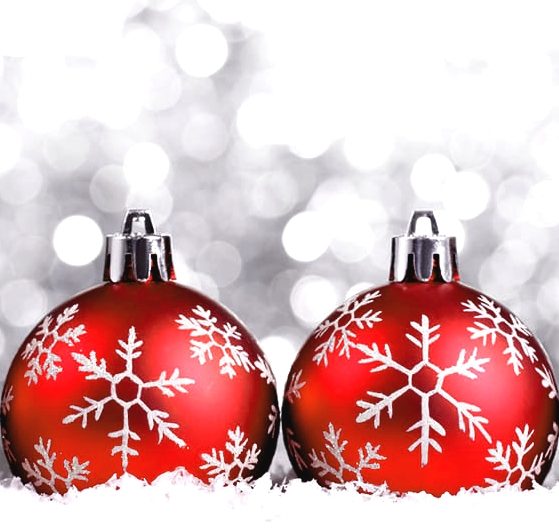 Christmas Party
November 9, 2021
BCS Web Committee
[Members Only Event]
As the year is nearing its end, so are our yearly events at BCS.
The Executive Committee of 2021 will host the last event of the year, the Christmas Party, and it will be an in-person event!
When: December 11, 2021, 6:00 PM – 10:00 PM
Where: Lyndhurst Community Presbyterian Church, Bloomfield Hall, 5312 Mayfield Road, Cleveland, OH 44124
Please save the date and help us make it a successful affair by supporting it. We have some fun activities planned for children and adults along with a scrumptious dinner.