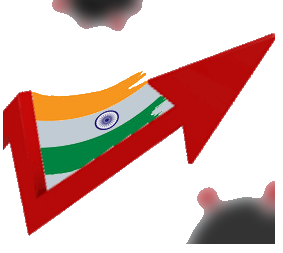 Baisakhi Update
June 8, 2021
BCS Web Committee
This is to provide an update on Baishakhi Sandhya as stated in our earlier communication. It is clear that we are still reeling from the conditions ravaging India and the grave losses that each of us have experienced. In view of this, we have had to take the unfortunate decision to cancel Baishakhi Sandhya and its ancillary programs this year.
Nevertheless, on behalf of BCS, we extend a grateful Thank You to everyone who have sent in their videos for Baishakhi Sandhya.
All submitted videos will be published on YouTube on a later date in the month of July 2021. We hope this short collation will provide you with at least some enjoyment and respite in the midst of these times.
The NEW FINAL DATE for video submissions is now 13th June, 2021. If you have not been able to send your performance video, please submit it to Gargi (nathgargi5@gmail.com) or Jayatu (jayikma@gmail.com) by 13th June , 2021. Please note we will not be able to accept any videos past this pushed back final date.
Here is a reminder of the instructions:
Preferable Content: Works of Kabi Guru Rabindranath Tagore and/or Kazi Nazrul Islam
Duration: MAX 5 minutes; please also include a 5 seconds buffer at the beginning and at the end of the video.
Mode: All videos should be in landscape mode.
Color Code: Red attire is requested.
As we cautiously move toward normalcy here, let us hope that the tide that has slowly started turning in India will soon bring news of full-fledged recovery. As always, please let any of us on the EC know for any kind of information or assistance.
Hope to see you soon.Yours Sincerely,
2021 Executive Committee,
Bengali Cultural Society
Cleveland, OH