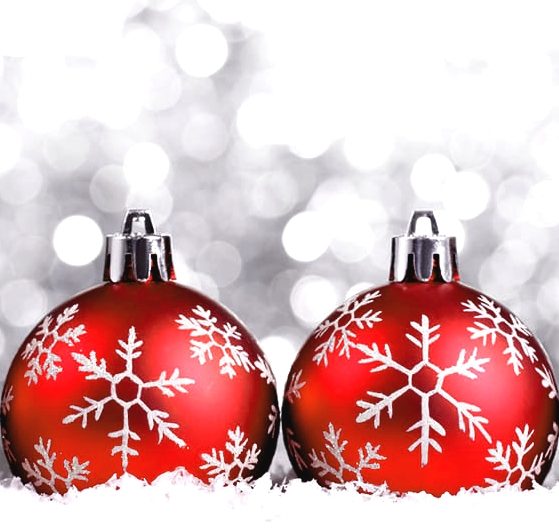 Holiday Party
December 2, 2019
BCS Executive Committee
It feels like the year 2019 just flew past and before long the holiday season will be upon us. But before we wrap up the year, let's all come together one last time – for the BCS Holiday party!
Parents, please do bring a wrapped gift for each of your kids, labeled with the child's name. It will be loads of fun for them to receive their gifts, straight from Santa.
We also want to take this opportunity to remind you about our donation drive. December 7 is the last day of collecting donations so please make sure to bring in your contributions in terms of: non-perishable food items, winter clothing, books and stationary items for kids.
Date: 7th December, 2019 (Saturday)
Time: 6:00 PM
Venue: Cleveland Heights Church, 12412 Cedar Rd, Cleveland Heights, OH 44106