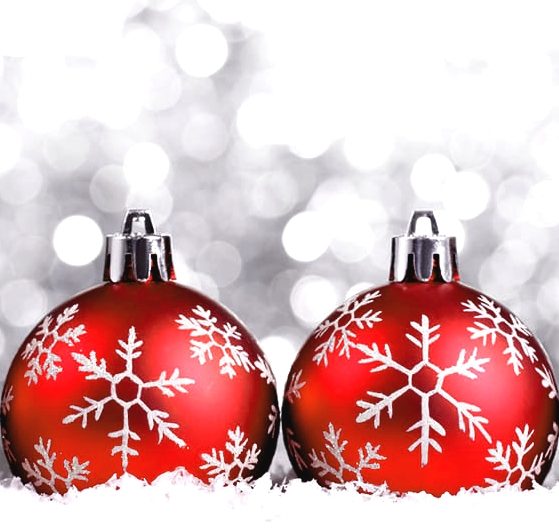 Holiday Party
November 29, 2018
BCS Executive Committee
After a blessed year of many joyous gatherings in your presence, finally 'tis the season to brave the snow and rock the final party of the year.
Bengali Cultural Society of Cleveland, OH cordially invites you and your family to the BCS Annual Holiday Party. There will be activities galore, and also a DJ on the dance floor! Come dance your cares away as we bid goodbye to the year.
Parents, please do bring a wrapped gift for each of your kids, labeled with the child's name. It will be loads of fun for them to receive their gifts, straight from Santa.
Date: 15th December, 2018 (Saturday)
Time: 6:00 PM
Venue: Cleveland Heights Church, 12412 Cedar Rd, Cleveland Heights, OH 44106